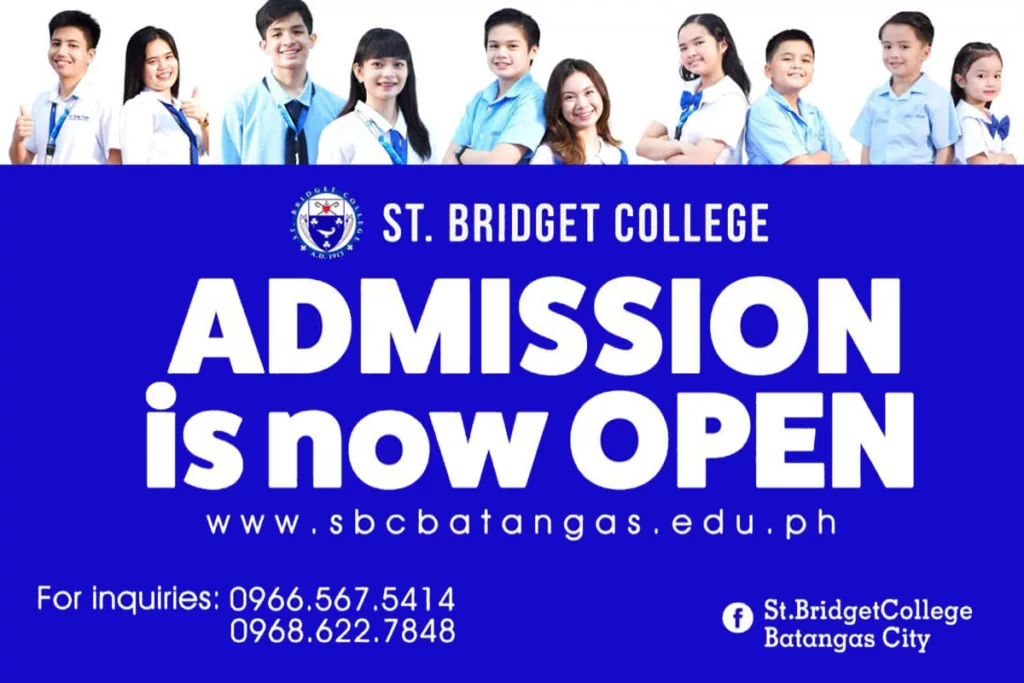 Click the Register button (below).

Choose NEW as your status (for Nursery, and non-SBC applicants of Preparatory, Kindergarten, Grade7, Grade 11 and First Year College only)

Choose TRANSFEREE as your status if you are applying for Grade 1-5, 8-9, 2nd year-4th year College.

NOTE: RETURNEE will not register online, proceed to Admission Office. Applicants from abroad, please call the Admission Office before registration.

Data Privacy Act of 2012 will appear. Tick the box to proceed.

Choose your current school/ previous school and the Grade Level you are applying for. Check the school year (2023-2024). For Nursery, choose N/A for Current School.

Fill out all the information required. Be sure all the information is filled out correctly. If done, click the button "CLICK TO CREATE BASIC INFORMATION.

The School Automate will give you TEMPORARY ACCOUNT. You will be prompted to create your temporary password, please take note of it. You will use your temporary account in checking your application status.
After applying online you have to submit the requirements at the Admission Office. (see list below)

Requirements must be complete before you can proceed to enrolment.

Once accepted, you need to pay the reservation fee of P3000.  This will be deducted from the total fees when you enroll.

 Reservation fee is non-refundable.
Nursery/Preparatory/ Kindergarten
2 copies of PSA Birth Certificate
2 Baptismal Certificate
1 ID Picture (2×2)
(To be submitted upon application)
2 copies of PSA Birth Certificate
2 copies of Baptismal Certificate
Photocopy of latest grade available
1 ID Picture (2×2)
(To be submitted before enrolment)
Photocopy of ECCD Checklist
Photocopy of Certificate of Completion of Kindergarten
Grade 7, 11 and Transferees
(To be submitted upon application)
2 copies of PSA Birth Certificate
2 copies of Baptismal Certificate
Photocopy of latest grade available
1 ID Picture (2×2)
(To be submitted before enrolment)
Good Moral Certificate
Recommendation
Original Card
Original PSA Birth Certificate
Photocopy of Baptismal Certificate
PSA Marriage Contract (if married)
2 copies of 2×2 ID picture
Original Report Card
Good Moral Certificate
Photocopy of Vaccine Card
Photocopy of SHS Diploma
Transcript of Record (if transferee)